Our dream
Imagine a world where every entrepreneur who wants to make this world a better place would be enabled and fully supported.

What a world it would be…

Our why
We are curious about the future. Therefore, we gather skilled and friendly people who want to have fun and be challenged by projects with life-changing potential. Together we start and build tech companies.
Guiding principles
We are a company but in many ways we are more like a movement... We don't like titles and we don't like hierarchies. Our principles remind us of why we gathered in the first place and what we want to achieve.

At the forefront.
Emerging trends and new technology are serious stuff that makes us feel alive. We explore and wonder where it can take us.
Enjoy the ride.
The startup business is unpredictable in every sense. Be brave, adapt smoothly and enjoy being part of building the future.
Best for the business.
When the way is unclear and choices are many, we commit to make judicious decisions in the best interest of the company.
Confident and humble.
True competence and experiences don't need the big stages. Tell the story as it is, let the rumor spread – and stay humble.
Stay true to yourself.
The more nerd, the more passion. Use it, share it, live it. Be more you – and learn from other incredible talents.
Think about tomorrow.
What we can do today to make a difference tomorrow, we will do it. Make sure to invest wisely in business, relationships and life itself.
"I'm happy to be in an environment where no day is similar to another and you never get bored. I also appreciate the relaxed but focused atmosphere where everyone takes responsibility and does their thing 100%."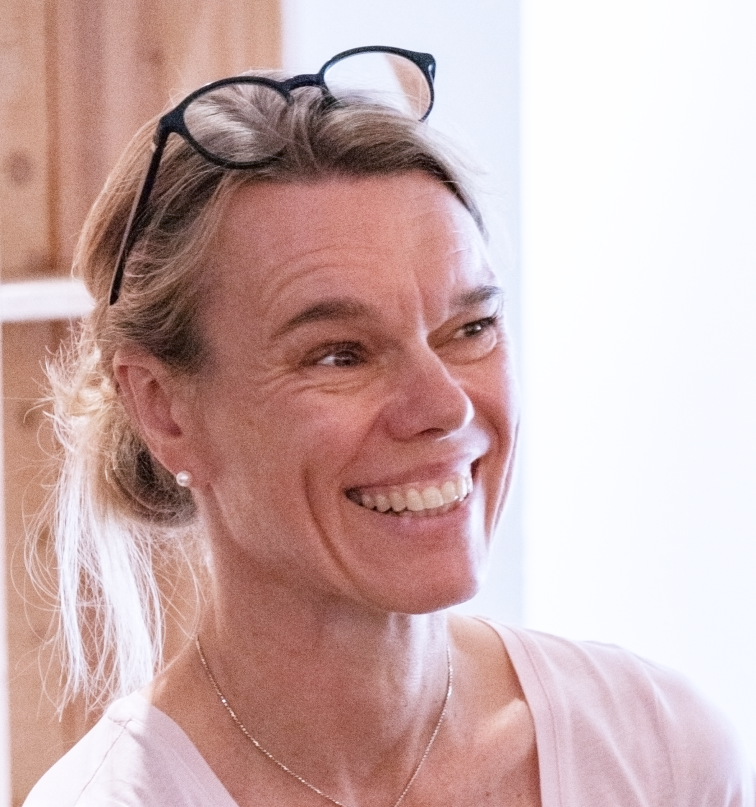 Charlotte Stridh
Design & Communications
"Getting the opportunity to be part of tech projects at an early stage and build new companies is inspiring. It also puts us in the favourable situation where we can make our own technology choices and be at the forefront."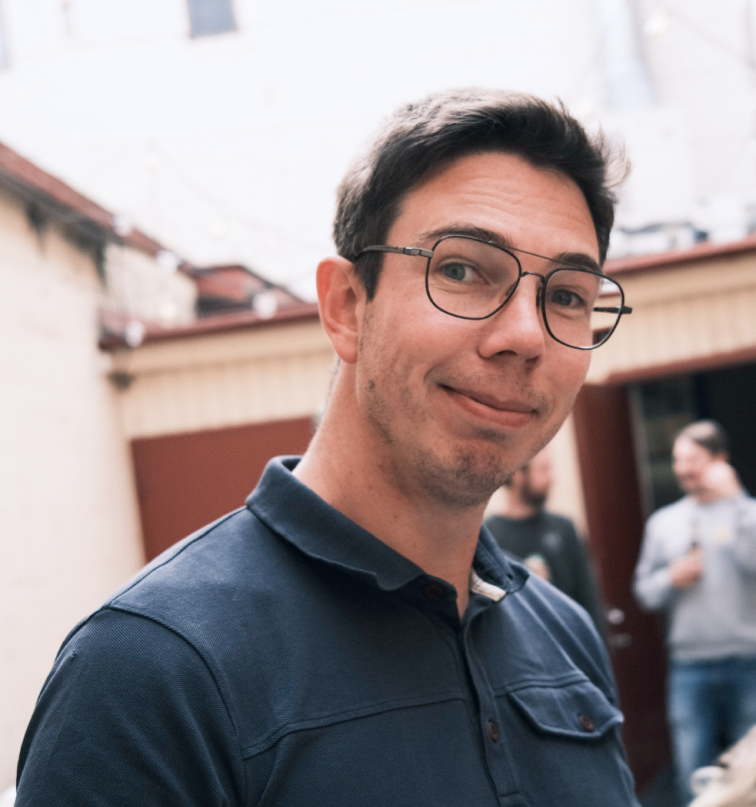 Carl Grundberg
Development
"I can live the life I want to without compromising on either family life or work-life. It's freedom with responsibility and it suits me perfectly. The many projects offer a lot of variation and I love to dive in where I'm needed."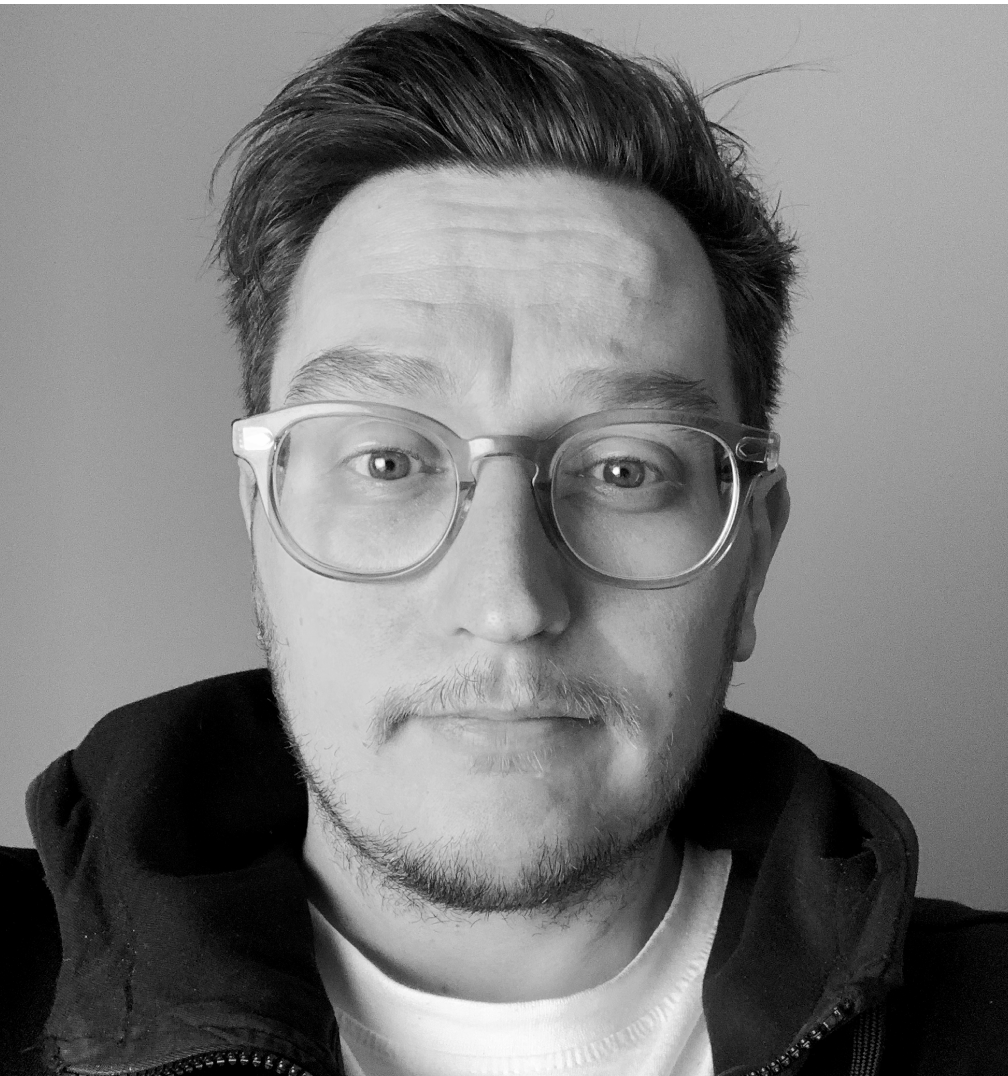 Samuel Sjöblom
Design & Communications